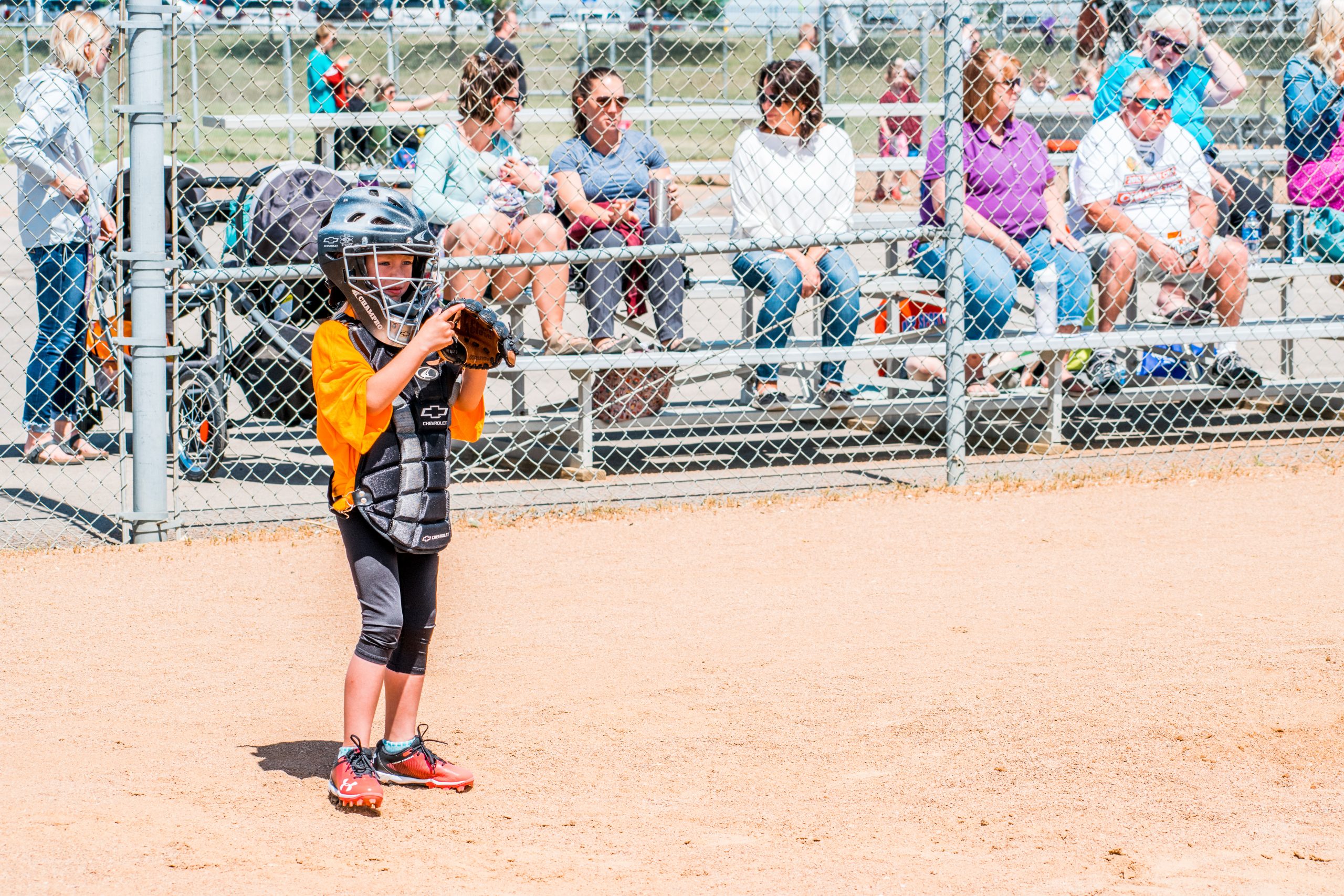 28 Jan

Community Survey

Minot Parks to Conduct Community Survey

Minot, ND- The Minot Park District will be conducting a community phone survey starting this week regarding recreational programming. The goal of the survey is to help the Minot Park District build on current programs and implement new programs in the future. 

"We want to hear directly from our community members on their needs and wants for the future of recreational programming in the Magic City," says Ron Merritt, Executive Director of the Minot Park District."Our community is at the heart of our mission at the Minot Park District. It is imperative that we hear from them as we plan for the future."

The Minot Park District wants users to know the phone number you can look for on your caller ID will be 701-892-7420, a Wahpeton, ND prefix.

For more information please call the Minot Park District office at 857-4136.