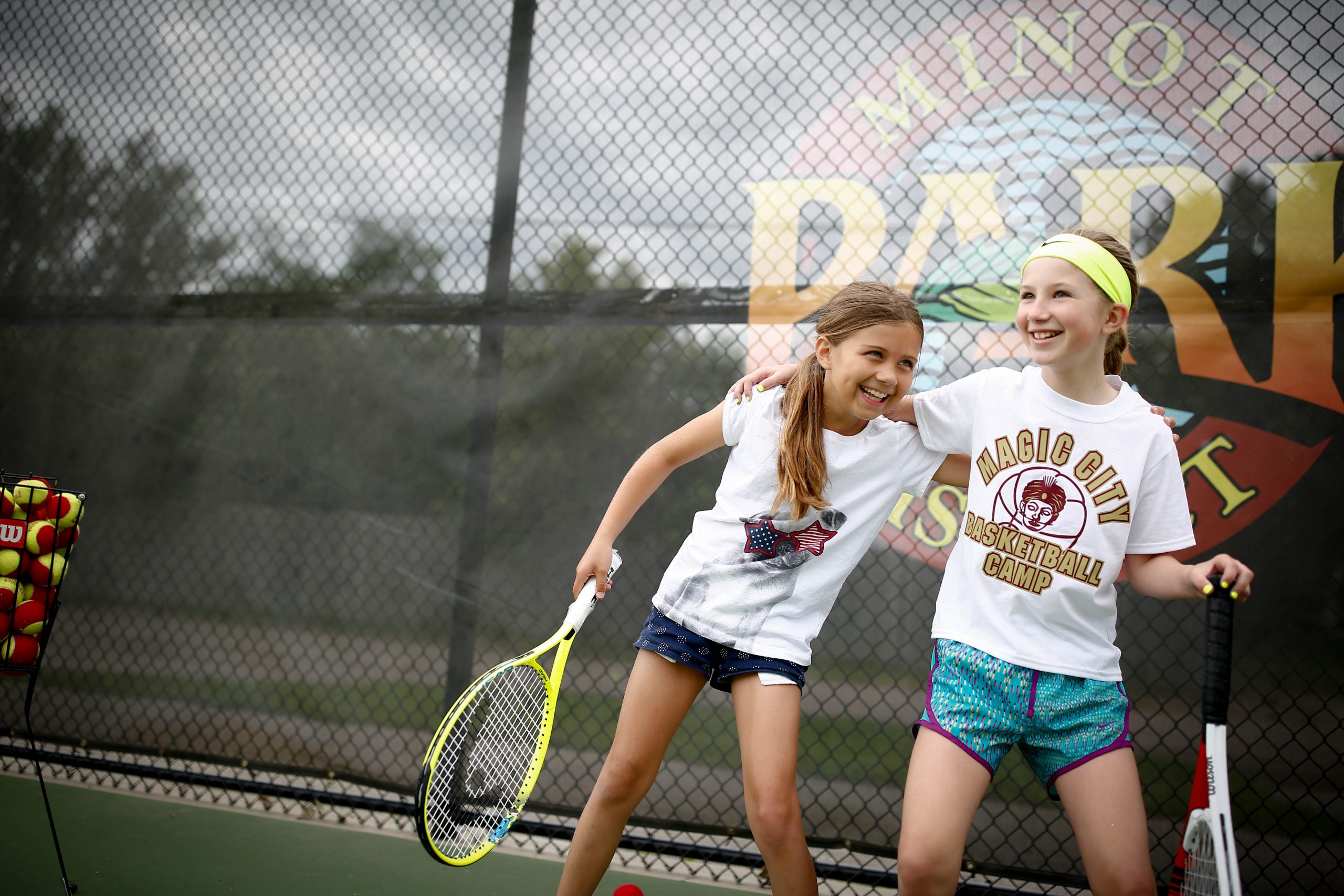 11 Feb

Minot Parks Moves to Online Registration

Minot Parks Moves to Online Registration

Minot, ND- The Minot Park District is excited to announce they will be moving to online registration for our summer programming in the spring of 2020. 

"We know everyone is busy and they don't always have time for an extra stop in the office in order to register for programming." Says Ron Merritt, Executive Director of the Minot Park District.  "We have been working on introducing our new online registration system to make it easier for our users to take part in our programming and special events." 

The Minot Park District is asking you to set up your online profile now to be ready for registration this spring.  Once a household is created you can register for programming, rent park shelters and purchases facility passes all online.

"We are asking our users to set up their households in advance of registration, so they are ready to go when registration opens up for our spring and summer programming."

Please follow the link below to set up your household.

https://webtrac.minotnd.org/wbwsc/webtrac.wsc/household.html?option=add

For more information please call the Minot Park District office at 857-4136.