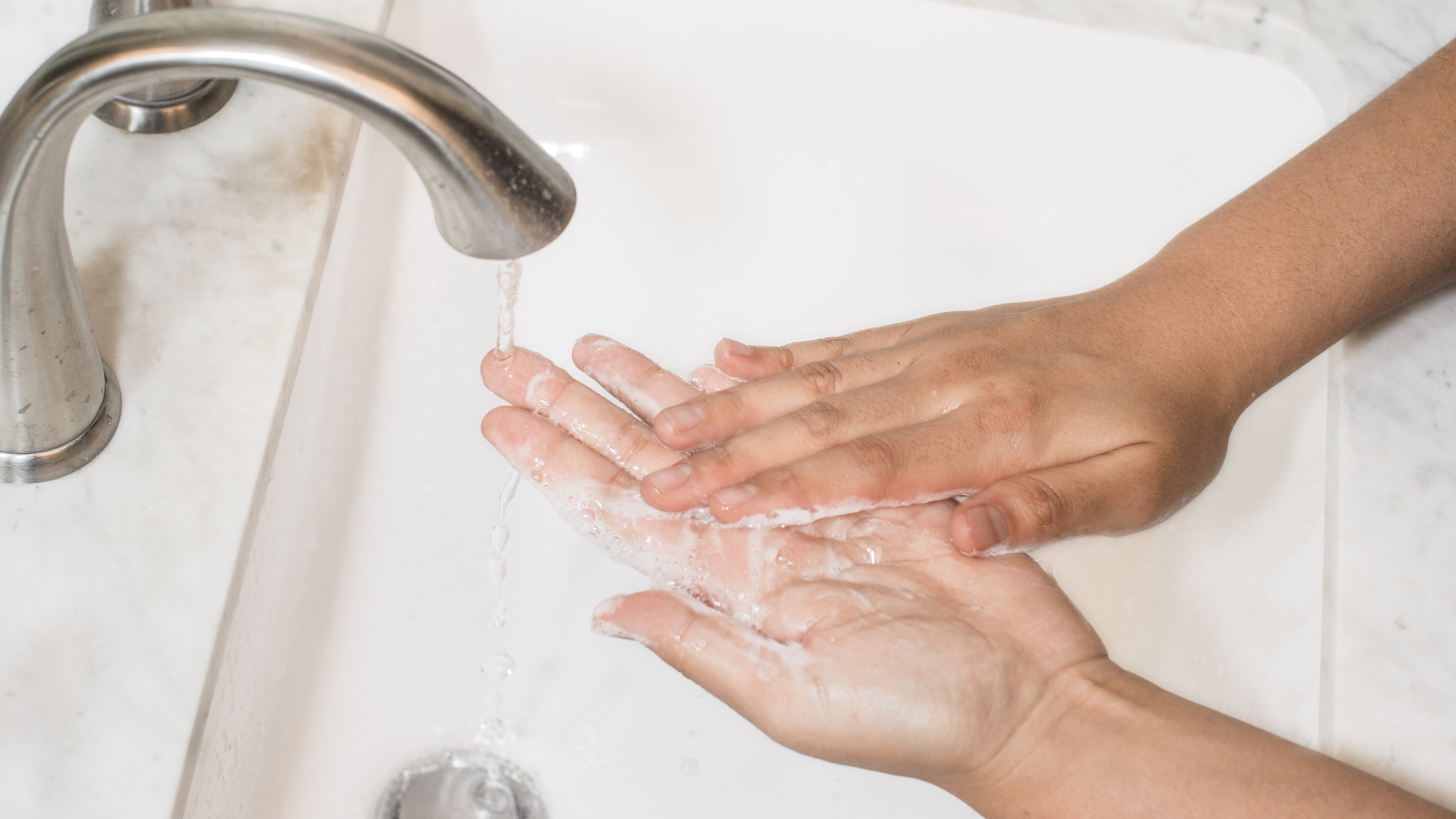 13 Mar

COVID-19

As of Friday, March 13 all Minot Park District programming will go on as scheduled. We are taking precautions as an organization and sanitizing our high traffic areas. We understand this is an ongoing situation in regard to COVID-19 and will be updating you as soon as possible with any changes to our program schedule.

We recommend following the CDC guidelines to help prevent the spread of COVID-19:
•Stay home when you are sick, except to get medical care.
•Cover your coughs and sneezes with a tissue, then throw the tissue in the trash.
•Wash your hands often with soap and water for at least 20 seconds, especially after going to the bathroom; before eating; and after blowing your nose, coughing, or sneezing.
•Avoid touching your eyes, nose, and mouth with unwashed hands.
•Clean frequently touched surfaces and objects daily.

The safety of our users and staff is of the utmost importance. If you have any questions, please do not hesitate to contact our office at 857-4136.