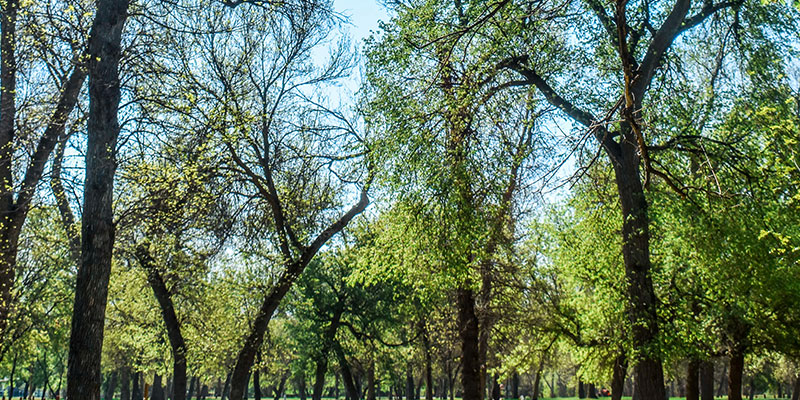 09 Jun

Orienteering at Bison Plant Trail

When orienteering you use a compass to find different markers. A compass needs to be level so you need to make sure you are keeping it level, a bubble on the compass helps you know if it is centered.
On the first marker, it might have SE 340 degrees and 60 steps. The SE is the direction of the marker and the degrees is the exact direction of the marker. So get started in the right direction then line up your degrees. One step is equal to 3ft. So get the compass level get pointed in the right direction and line up the degrees and start walking. A nice thing to do is look at a stationary object in the direction you are going a good distance from your position so you don't need to keep looking at your compass. Sometimes you are off a little and need to look around for the marker if you have no luck you probably need to go back to your previous marker and try again. If you are using your phone as a compass it may be a little bit off by 3 degrees, but the best thing to have is a Boy Scout compass.  This course uses magnetic north not true north. Magnetic north is the direction that your compass or your phone compass is pointing- the phone compass is off by about 3 degrees – but magnetic north is actually not 100% north, true north is the correct direction of north, magnetic north is mostly accurate but depending on where you live the degree difference can vary. To find true north the easiest way is to look up the degree difference of magnetic north and true north from your location. So let's say my difference was 13 you would point the compass in the direction of north ( magnetic north) and move you compass 13 degree to true north.