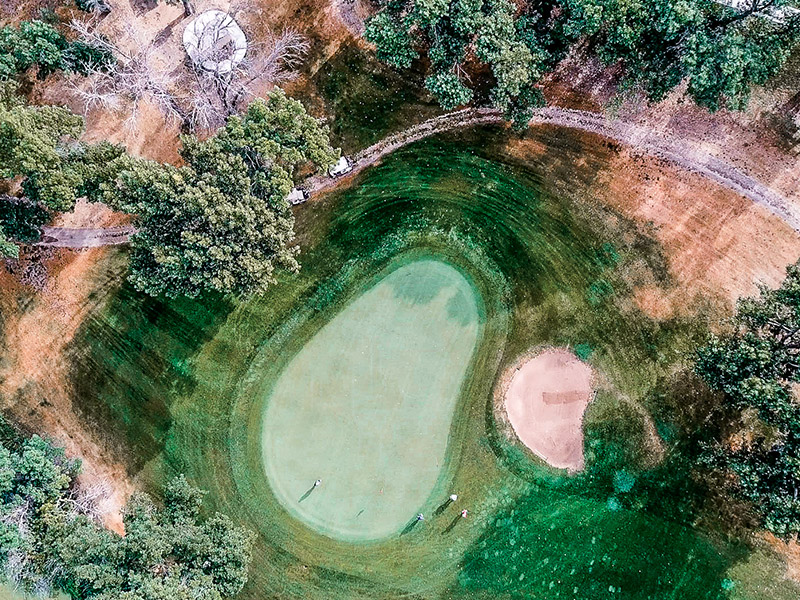 18 Aug

Special Proclamation

Proclamation for special flock reduction hunt:

When: August 18th, 2020

Where: Souris Valley Golf Course Time: Sunrise to 1:00PM

Who: Approved area volunteers

Be it proclaimed that notice will be given under the City of Minot Code of Ordinances Section 23-61-4 for a flock reduction hunt of Canada Geese at the Souris Valley Golf Course on August 18th, 2020 from Sunrise until 1:00PM. Souris Valley Golf Course will be closed for the duration of this proclamation. Exhibit A will show the allowed area for hunters, direction of shooting allowed, and any other details necessary for a safe hunt. Hunters are required to follow all North Dakota Game and Fish regulations, U.S. Fish and Wildlife regulations, and any requirements included in Exhibit A, as well as this proclamation. This will serve as proper notice and permission under Park District Ordinance 235, Ordinance Regulating Conduct, Section 4-(c).