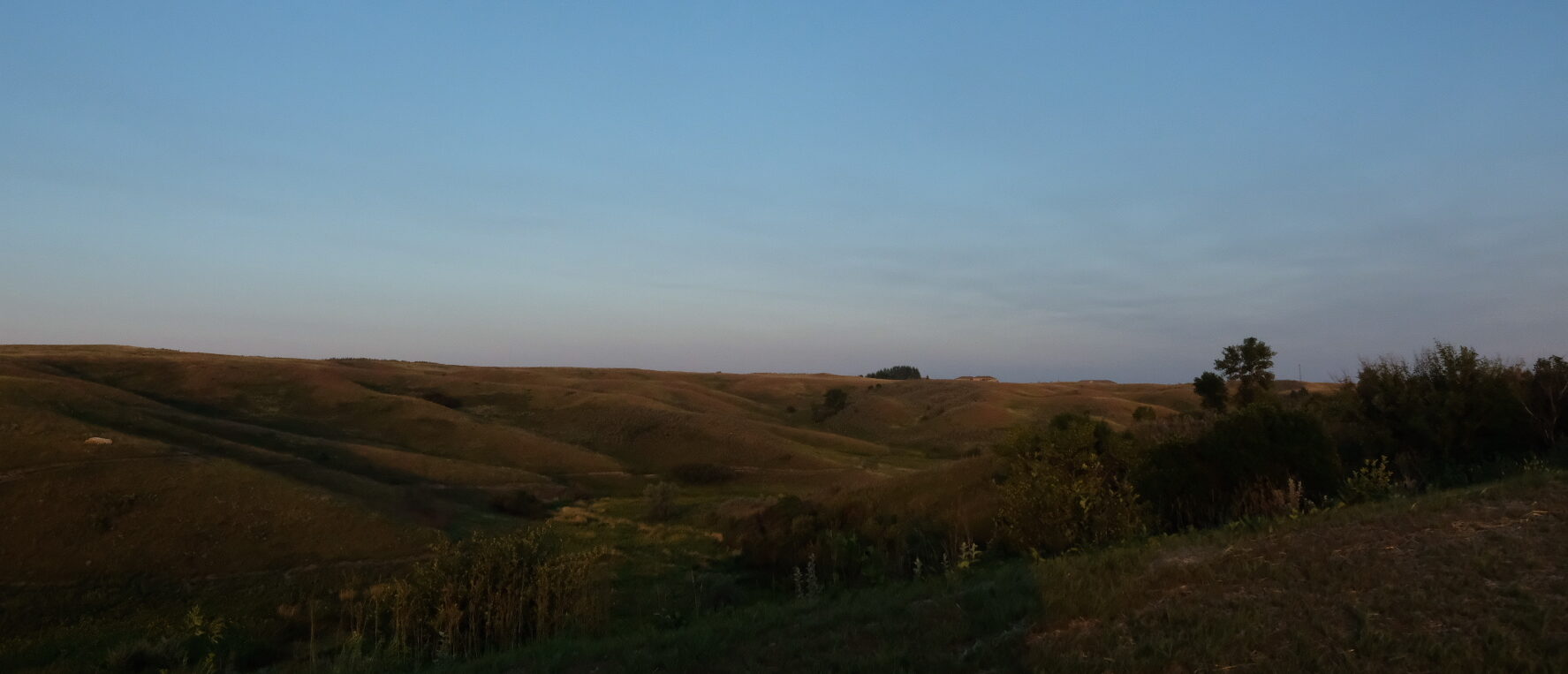 26 Aug

Ribbon Cutting to be Held for Phase One of Outdoor Recreation Trail

Ribbon Cutting to be Held for Phase One of Outdoor Recreation Trail

Minot, ND- The Minot Park District is proud to announce Phase One of the Outdoor Recreation Trail will open Friday, August 26.  Phase One of the project includes 1.75 miles of natural trails for hiking, biking, birding, site seeing, and educating. The trails  are comprised of concrete and earthen trails so that people of all ages and abilities can enjoy the conservation of this land.  

"The mission of the Minot Park District is to provide quality of life for our community, including all ages and abilities." Says Ron Merritt, Minot Parks Executive Director. "The goal of this project is to provide everyone the opportunity to enjoy conservation through the use of trails on this untouched piece of land just outside the hustle and bustle of the Magic City."  

Minot Parks is grateful for a donation from HESS on this project which will provide funding for interpretive signage that will include native plants, native birds, and animals that may be spotted along the trail. This provided funding will help the trails be interactive and programmed for nature scavenger hunts to keep young ones intrigued as they are exploring outdoor while getting much needed outdoor exercise to stimulate their minds.

The Minot Park District would like to remind everyone the trails signage and amenities such as benches are still a work in progress due to supply issues, but the trail is open and ready for visitors.  

While Phase One of the project nears completion the Minot Park District will begin working on plans for Phase Two in the spring of 2023.  Minot Parks was recently awarded $210,000.00 from the Recreational Trail Program for Phase Two of the Project.  Phase Two will consist of an additional three miles of both aggregate and natural trails.  

"We are extremely grateful to both Hess' and the Recreational Trail Program for their commitment to conservation and to our community" says Merritt.  

The ribbon cutting for Phase One will be held on Friday, August 26 at 10:00am at 4600 County Road 15.  

For more information, please call the Minot Park District office at 857-4136.