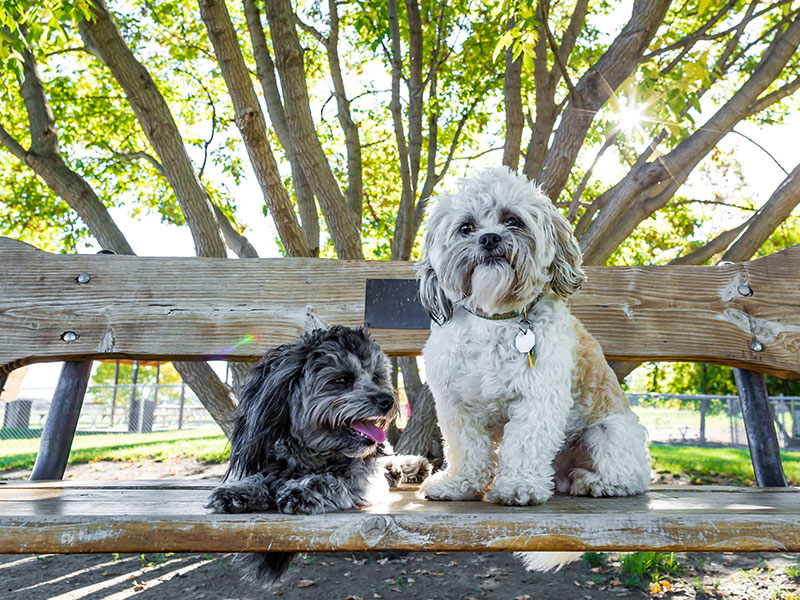 24 Apr

Dakota Bark Park

705 Highway 83 Bypass W

Benches
Fenced in Play Area

Park is closed 11:00 PM to 5:00 AM

The Dakota Bark Park will be moved to a temporary location for the duration of the MI-2 project, which is expected to be completed in 2020. The new location is directly across 7th Avenue SW from the current location. Access will be provided to the existing location's north parking area.